We Transforms ideas into Unparallel Solutions with Visual Symphony and Mastery.
Code knows no boundaries, and neither do we. Regardless of your industry, we're here to engineer software solutions that fit your unique needs. Explore the versatility of our custom technology across diverse sectors, from healthcare to finance, manufacturing to education. See how our expertise can ignite innovation and success in your field. Our success stories span diverse industries, from healthcare and finance to education and e-commerce. Each project is a testament to our dedication to understanding our clients' unique needs, and crafting tailored solutions that drive results.
Mobile Application Development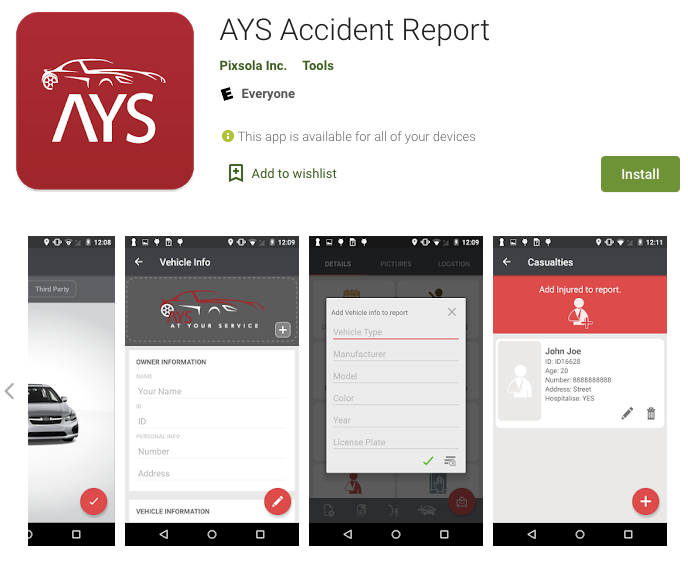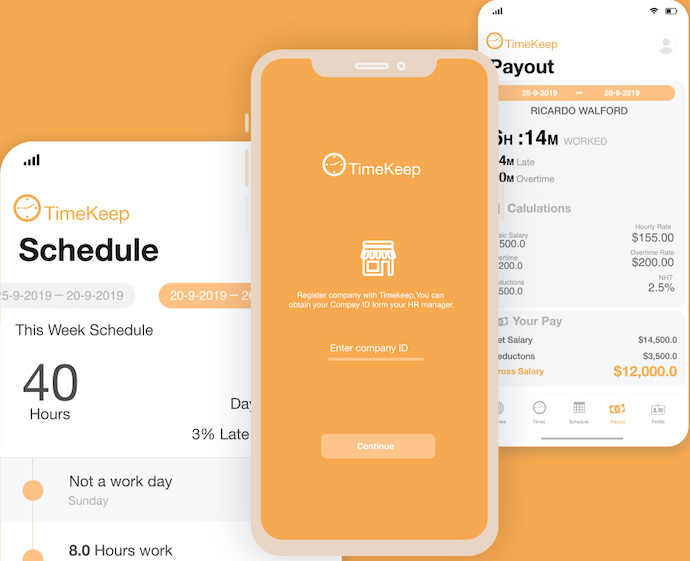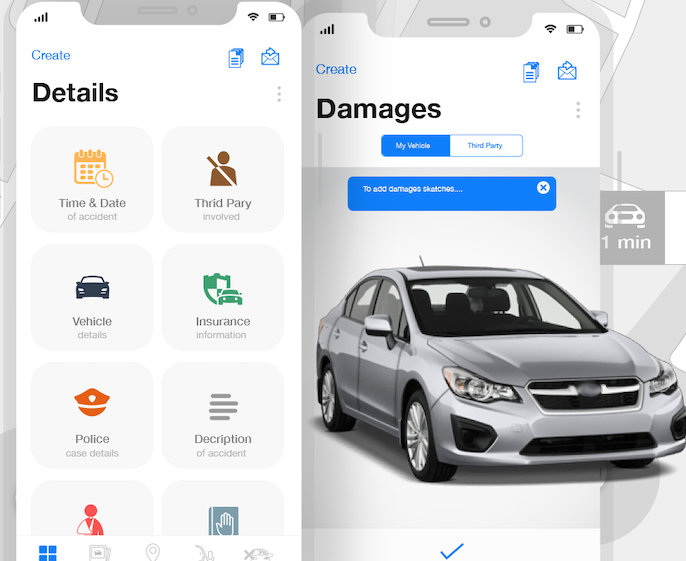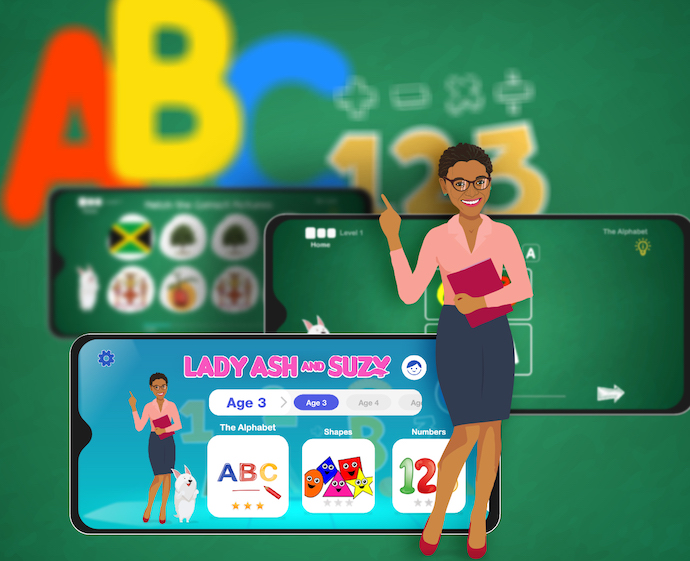 Web Application Development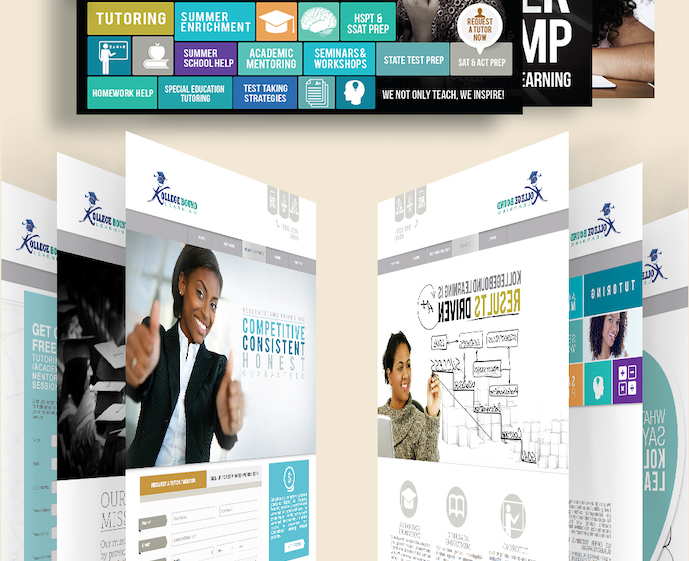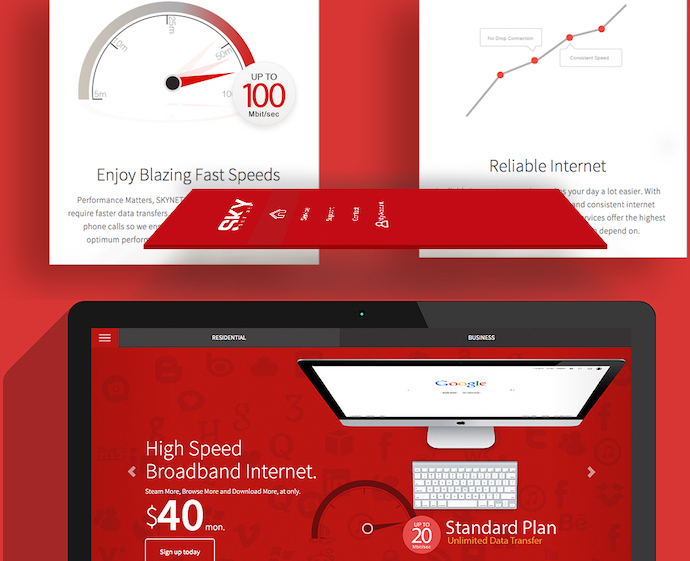 We Realize Success Through Strategic Technology Collaborations and Witness firsthand the impact of our solutions through our collection of case studies, which showcases how we've empowered businesses to thrive.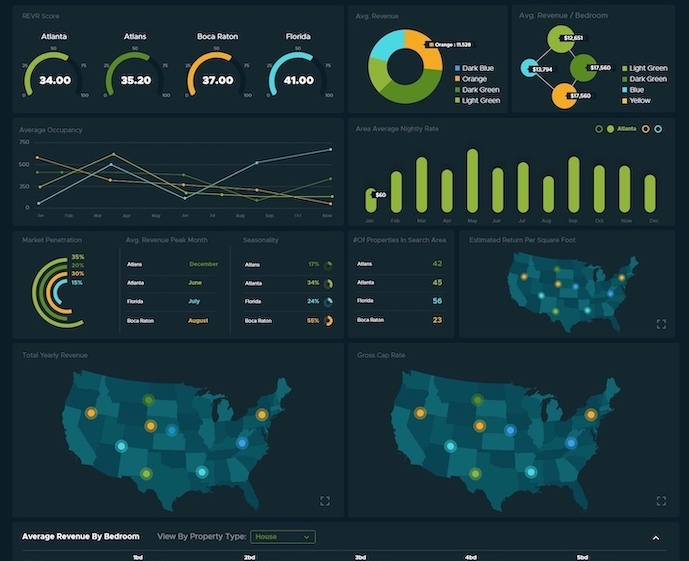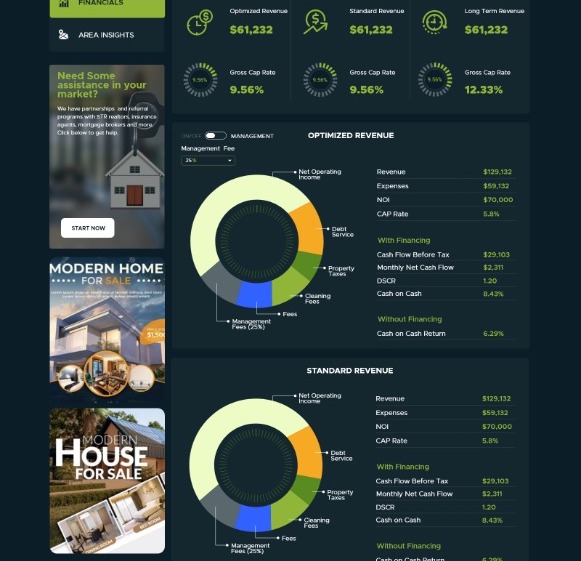 We were hired to develop a system that can be used to confidently navigate the dynamic real estate market and make data-driven decisions for the property investments, whether you're selling, renting, or considering Airbnb hosting. The system leverages advanced data analytics, market trends, historical pricing data, and property attributes to calculate precise estimates for house values. Our solution provides real-time, location-specific predictions, helping to maximize property's potential.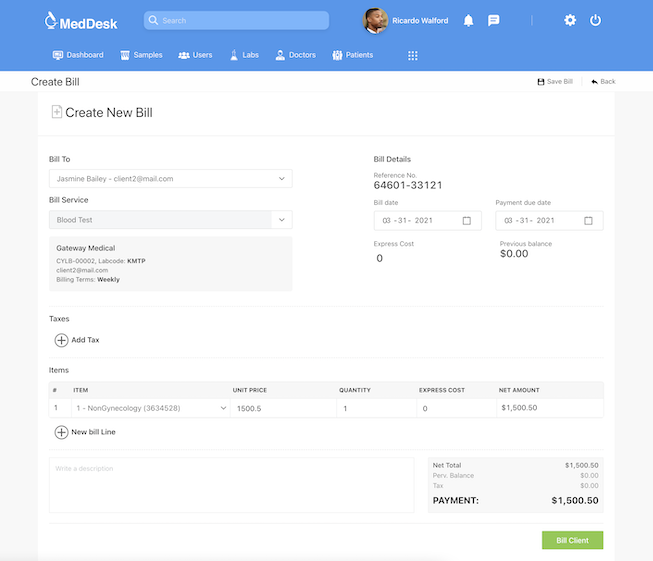 We've implemented a systematic approach to manage and organize patient data through informatics. The laboratory information system efficiently handles, stores, and tracks the diagnostic and therapeutic processes in a cytology lab. To streamline the critical documentation and patient information tracking,the client hired us to develop dedicated software.
We've developed a system designed to seamlessly integrate the client sales data, offering a comprehensive view across all their store franchises. Our solution goes beyond by providing the capability to integrate with third-party accounting software through a robust API. The primary goal of this application is to deliver real-time data, empowering the client to make well-informed decisions on the spot. If you have any questions feel free to reach out. We look forward to the opportunity to enhance your business operations.
Unified Sales Data View: The system pulls and consolidates sales data from all store franchises, offering a unified and easily accessible view.

Integration with Third-Party Accounting Software: Seamless integration with third-party accounting software via API for a cohesive and efficient financial management experience.

Real-time Decision-Making: The core functionality of the application is to provide real-time data, enabling users to make informed decisions promptly.

Instantaneous Insights: Gain instant insights into your sales data, allowing for quick analysis and strategic planning.

Effortless Sales Data Reporting: The application streamlines the process of creating detailed sales data reports within minutes for each of your store locations.
Enhanced Decision-Making: Make informed decisions promptly with access to real-time data across all your franchises.

Increased Operational Efficiency: Streamline financial processes by integrating seamlessly with third-party accounting software.

Quick Analysis and Reporting: Obtain instantaneous insights and generate detailed sales reports effortlessly for individual store locations.
We're ready to bring your project to life. Your success fuels our passion, and we're eager to turn your ideas into reality. Let's embark on this journey together and let's continue to write our story– tell us about your project, and let's create something extraordinary.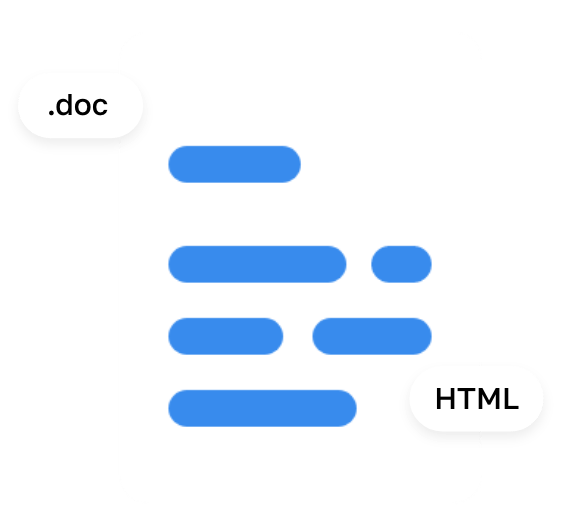 this spot is reserved just for you.
Our client relationships are the heartbeat of our success, from startups to enterprises, our collaborative approach ensures tailored solutions will work just for you.
The website works well and satisfies the client's requirements. A proactive partner, Akuton Solutions communicates effectively, and they're open to feedback, always willing to make changes to improve their service. Their commitment to the project and their personalized attention stand out.
Secretary, University Foundation
Akuton Solutions has created an effective concept that significantly increased the client's accounting efficiency during a trial run. The knowledgeable team has met deadlines and communicated effectively via email. They've also implemented the client's feedback and identified creative solutions.
IT Manager, Fast Food Establishment
Akuton Solutions impressed the client with their excellent project management. They ensured smooth communication through regular calls, emails updates, consultations, and meetings. Akuton Solutions, a reliable team, demonstrated attentiveness and intuition that made them stand out.
Supervisor, Cytolabs Associates Ltd