Seamless

Solutions,

Superior

Results

with

Our

Premier

Services
Explore a spectrum of tailored solutions designed to elevate your business to new heights. From strategic consultancy to cutting-edge development, our commitment is to empower your success. Discover how our precision services, can transform your vision into a tangible reality. Dive into a world of possibilities – your journey to unparalleled success starts here.
We focus on innovation, quality, and user experience to create valuable assets for your business, from concept to deployment and beyond.
Turn your app vision into reality with a user-friendly, high-performance mobile apps for iOS and Android from concept to launch, we ensure your app's success.
Whether you're starting a new venture or optimizing processes, our insights turn your ideas into market-ready solutions from start to finish.
We offer agile IT consultation for streamlined software development. Our experts assess your needs, recommend strategic solutions, and ensure optimal tech alignment, empowering your business for success.
We seamlessly integrate our skilled professionals into your workflow, ensuring efficient collaboration and high-quality deliverables. Scale your projects effortlessly with our committed team, driving innovation and meeting your development goals.
Enterprise

App

Integration
Experience the future of business operations with our Enterprise Applications as a Service. Streamline workflows, enhance collaboration, and scale effortlessly with our cloud-based solutions.
Experience the power of iterative progress and continuous improvement as we navigate your project through the dynamic landscape of software development, delivering solutions that not only meet but exceed expectations.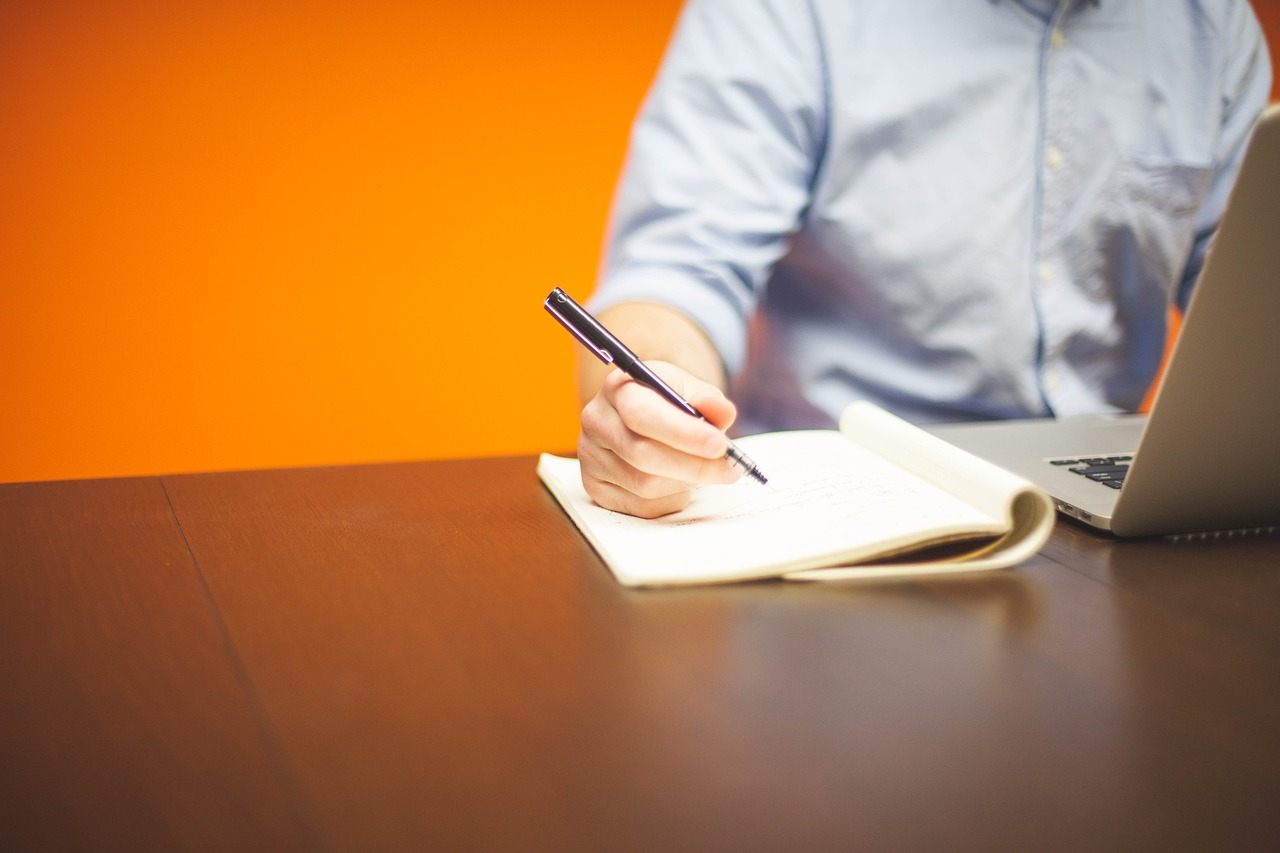 At the beginning of each sprint, we conduct comprehensive sprint planning sessions. This involves setting clear goals, defining tasks, and estimating efforts to ensure a focused and productive sprint. This strategic planning ensures sets the foundation for a successful project execution.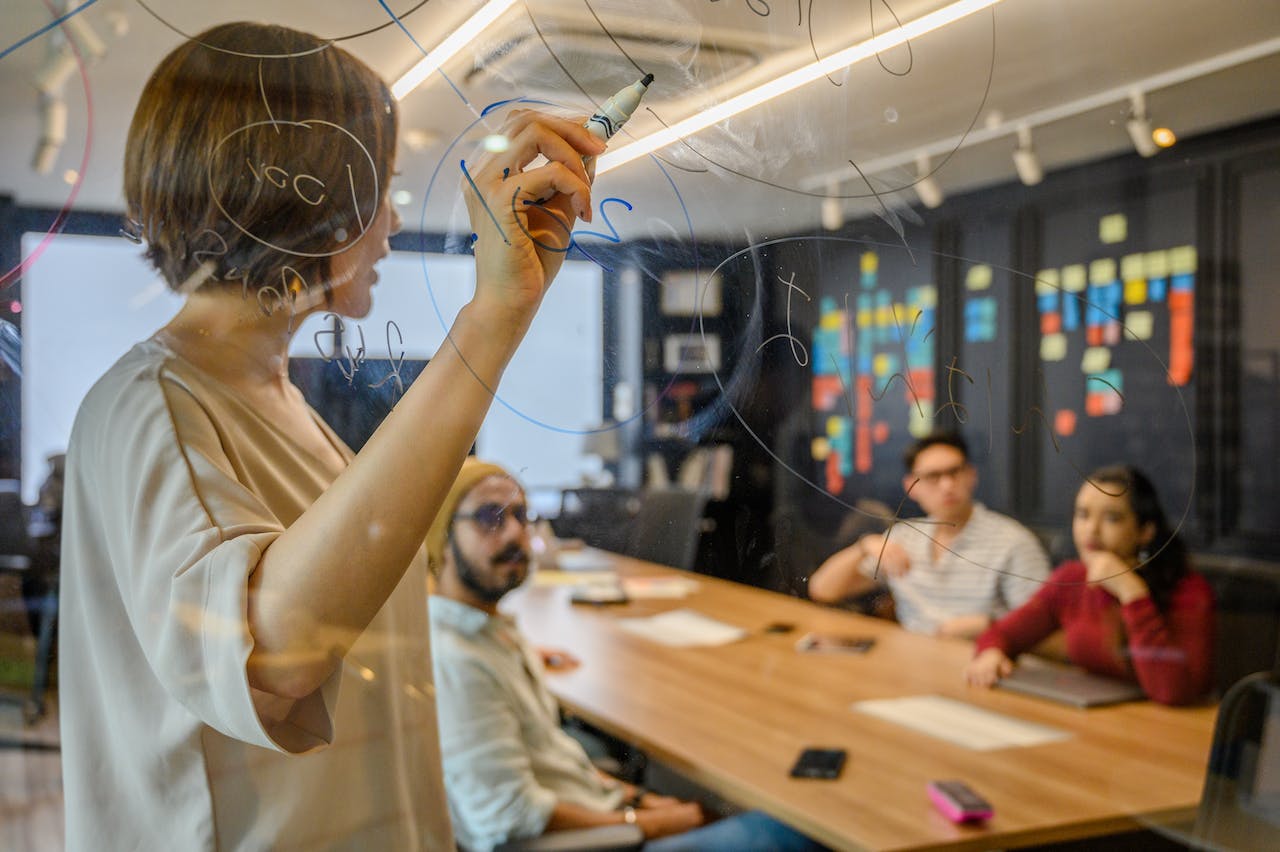 Our daily standup meetings keep everyone aligned and engaged. Team members share progress, discuss challenges, and coordinate efforts to ensure a cohesive workflow. These brief but impactful meetings enhance clear communication, quick issue resolution, and maintains the project's momentum.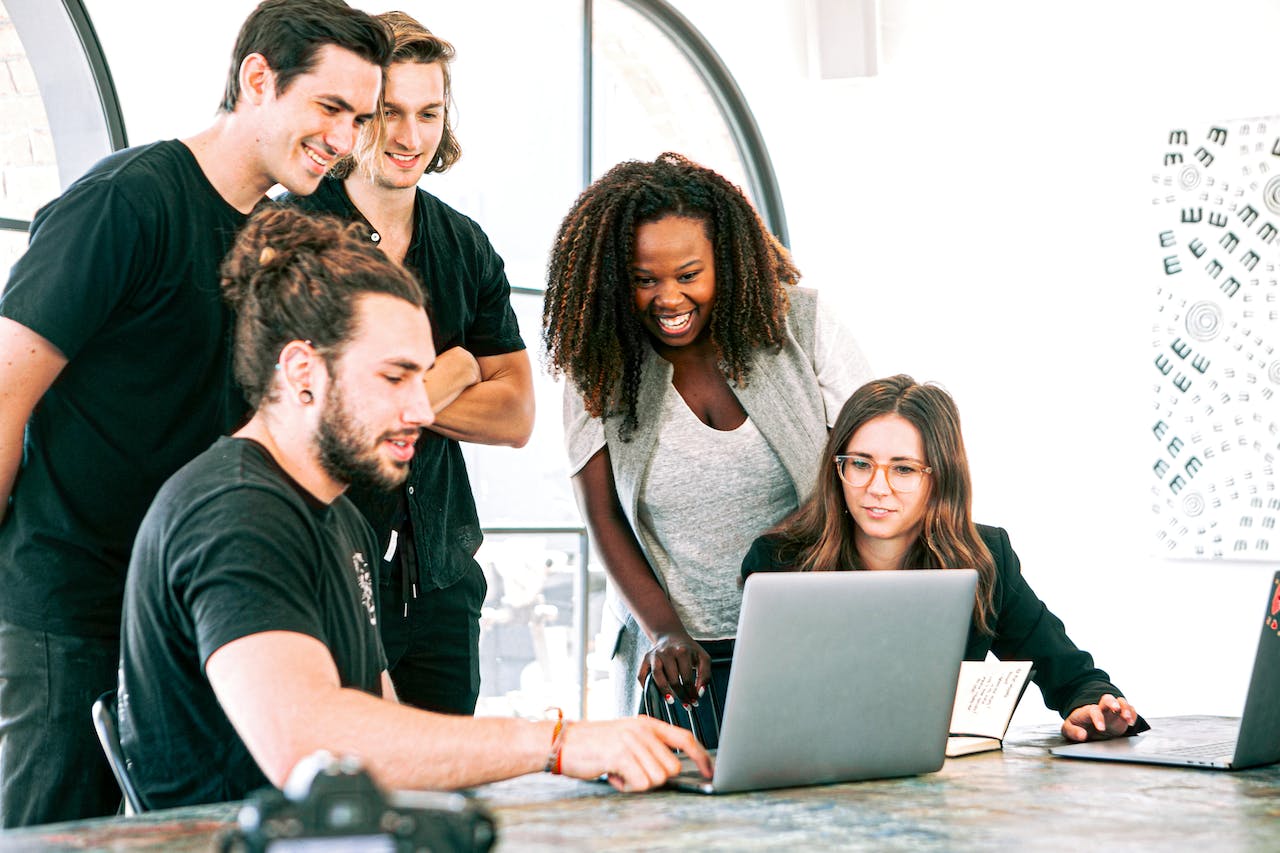 At the end of each sprint, we organize sprint review sessions. This is an opportunity to showcase the completed work, gather feedback, and make any necessary adjustments. This iterative process ensures that we consistently deliver high-quality results that align with your evolving expectations.
Business Intelligence Solutions
Cloud Computing Solutions
Leveraging cloud platforms for scalability, storage, and computing power.
Data Analytics and Business Intelligence
Extracting insights from data to support decision-making.
Technology Upgrades and Migration
Keeping systems up-to-date and compatible with the latest technologies.
Business Process Automation
Automating repetitive tasks and optimizing workflows.
Collaboration and Communication Tools
Enhancing internal and external communication.
Project Management Solutions
Tools and methodologies to streamline project workflows.