We're keeping Tabs on the Future of Development and Emerging Technologies.
our Tech Horizon blog—a dynamic space where we keep you informed and inspired about the ever-evolving landscape of development and emerging technologies.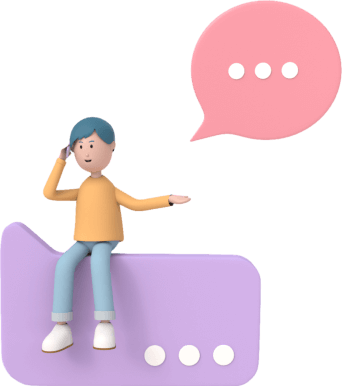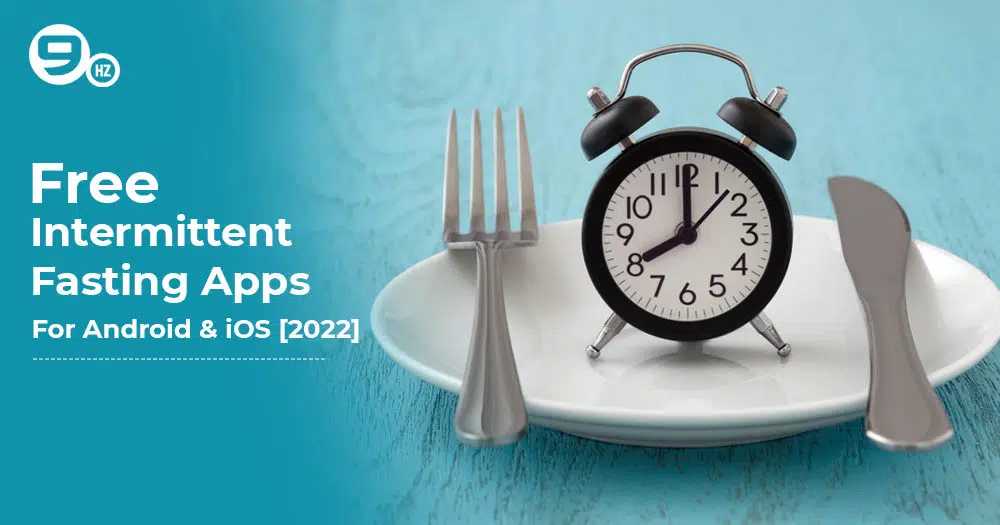 At our AI image creation website, we pride ourselves on the tangible results that our technology can provide.
Introduction: In the ever-evolving landscape of software development, the DevOps methodology has emerged as a transformative force, breaking down silos